Fun Time Stickers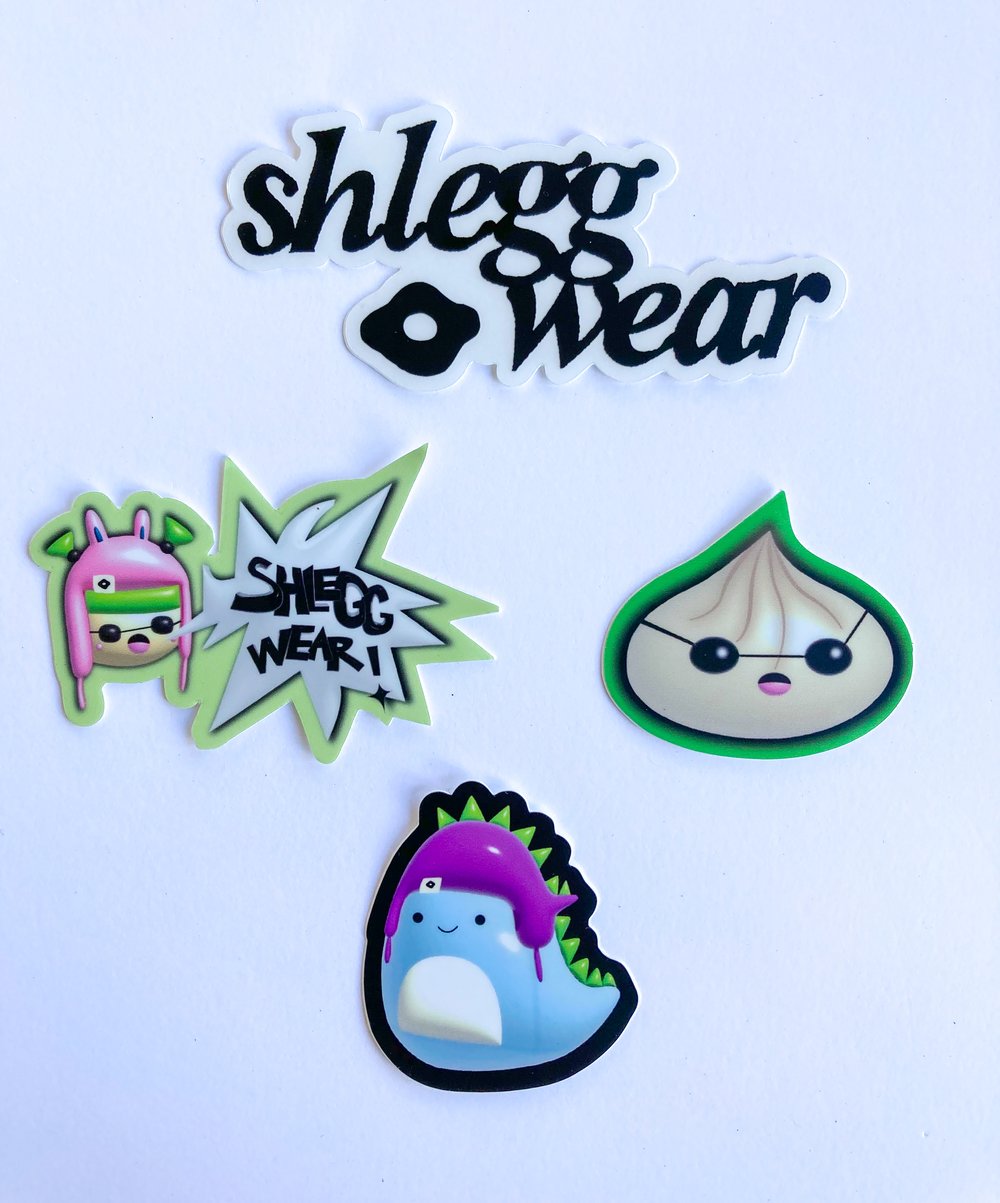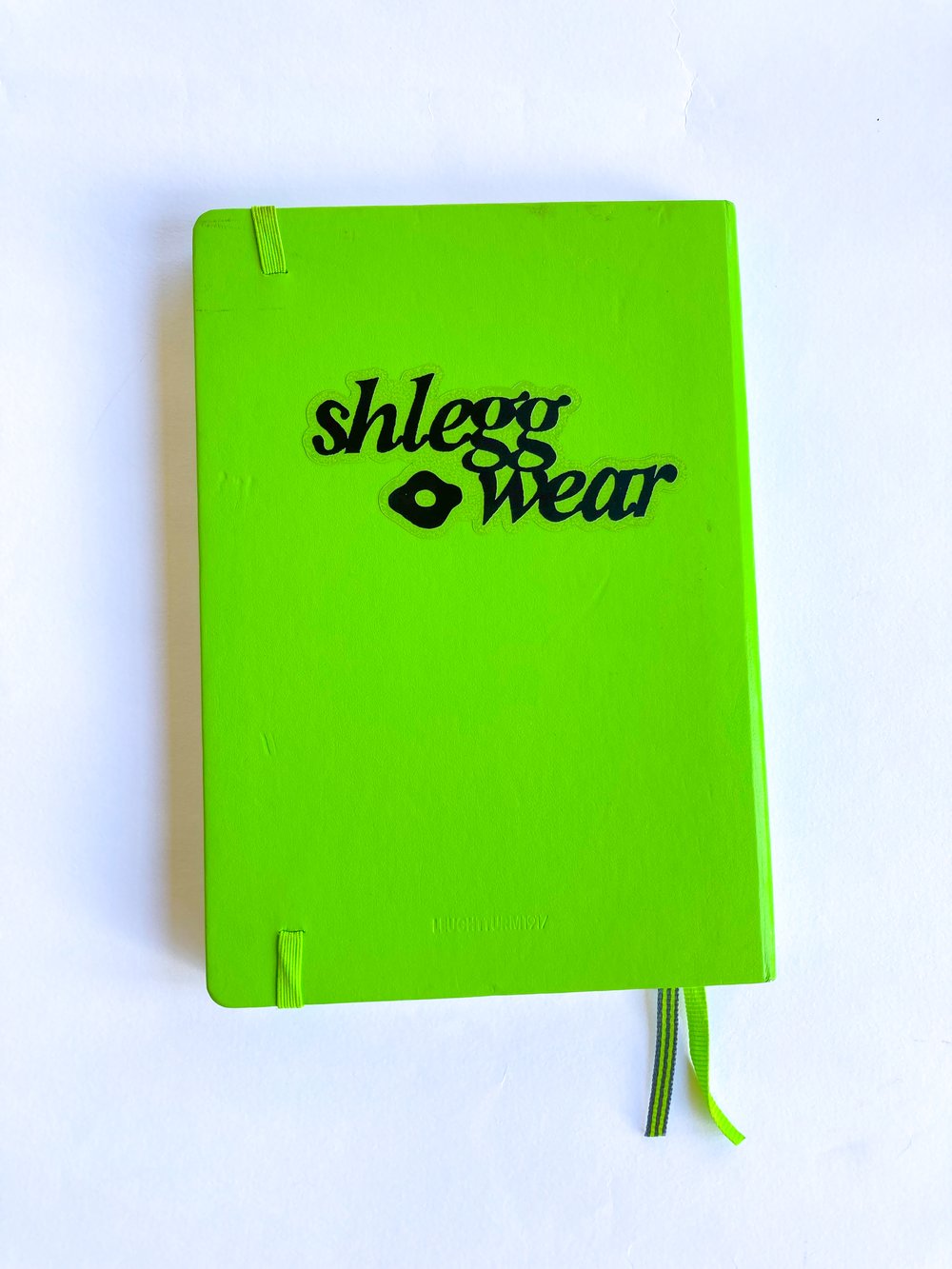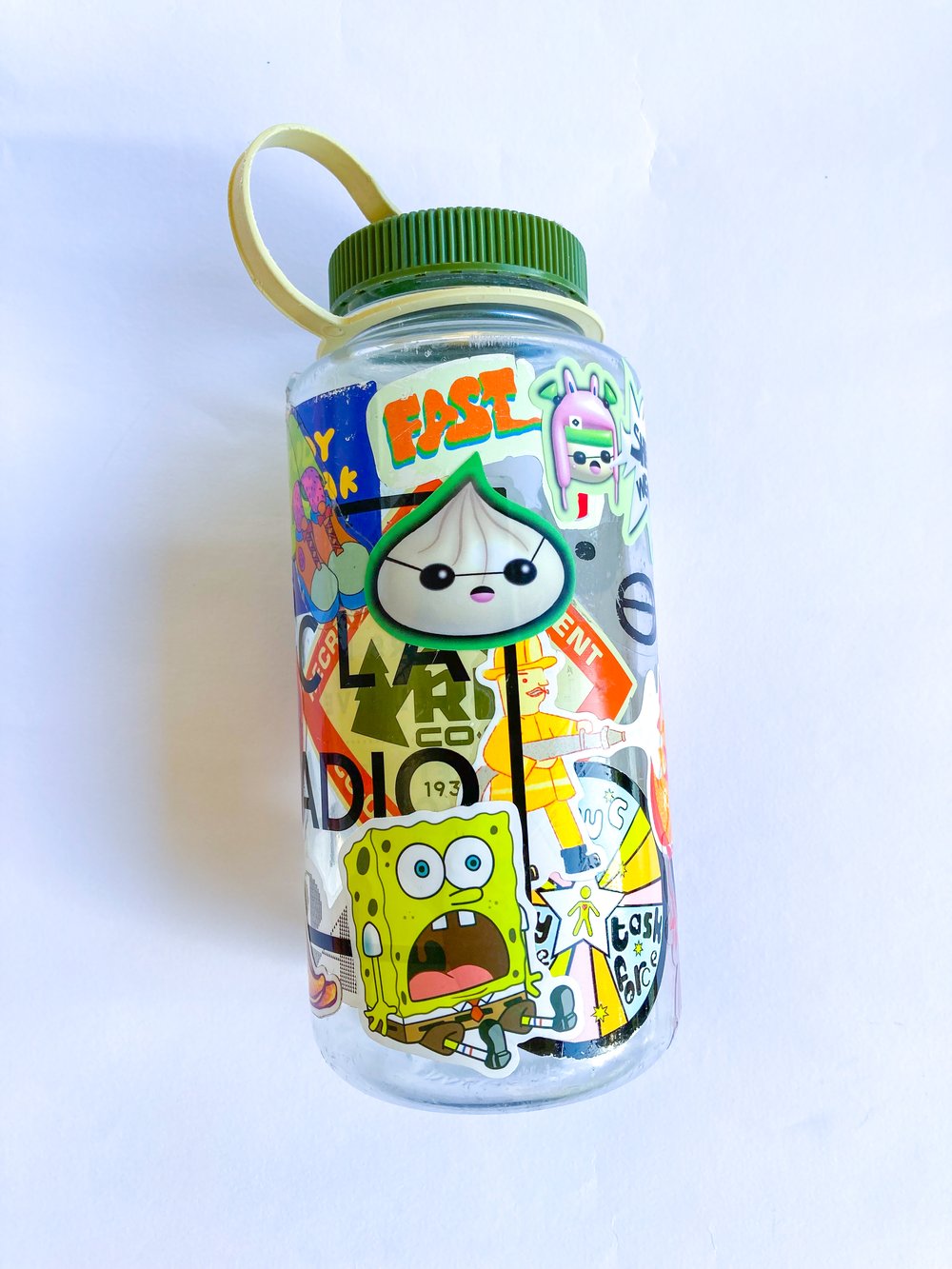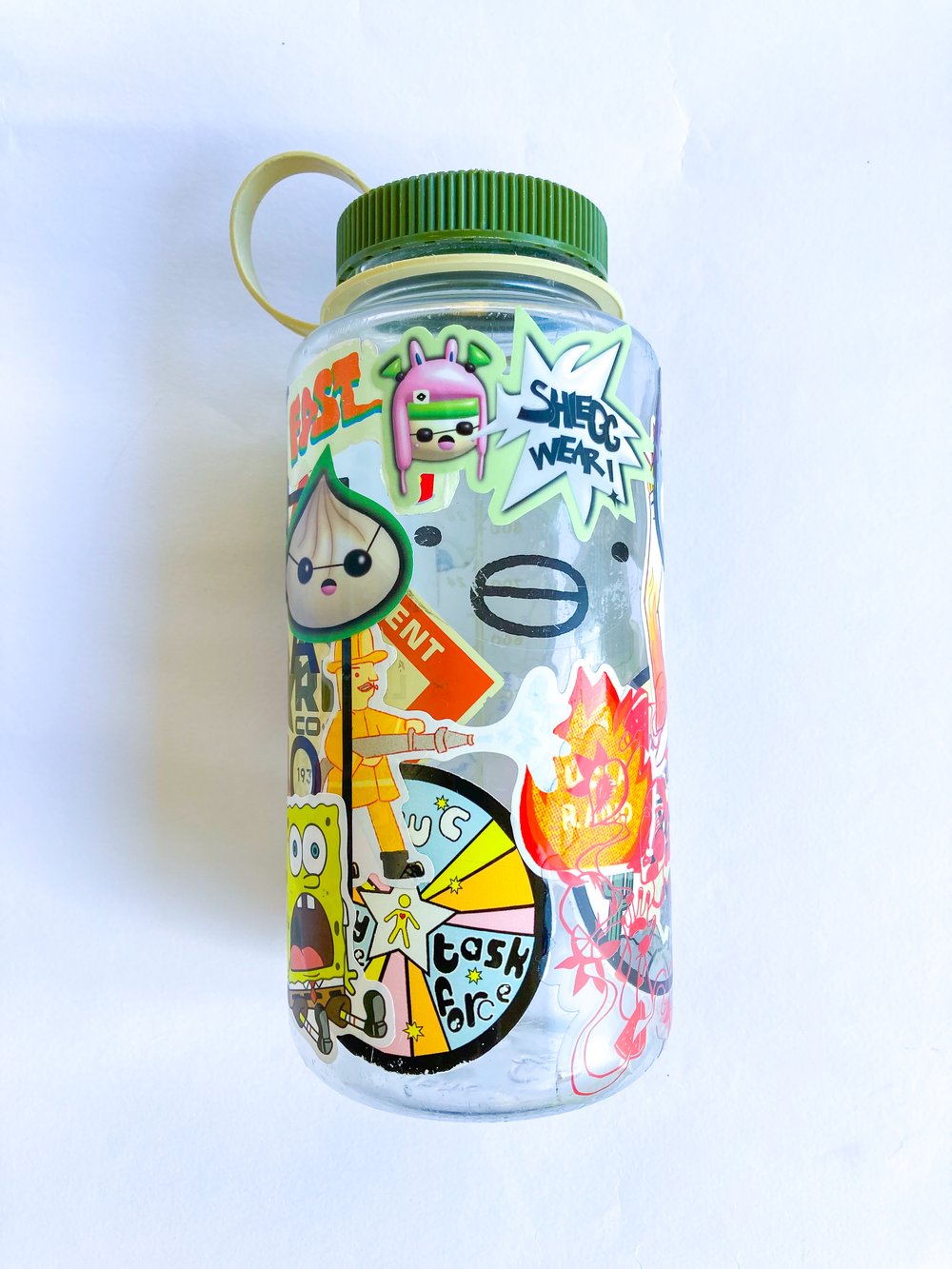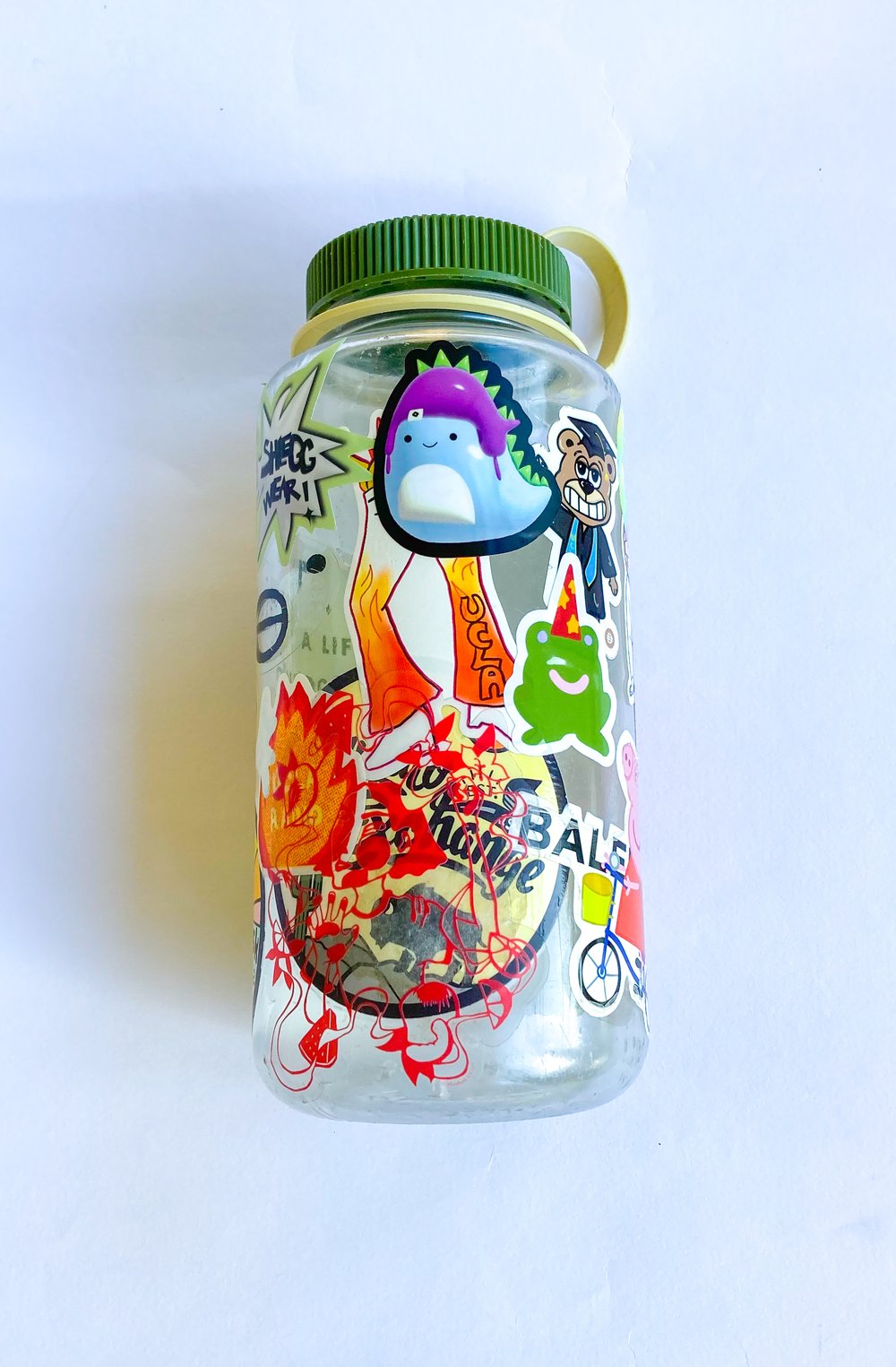 Super fun Shleggwear stickers with a matte finish. Printed on a durable, thick vinyl to protect your stickers from scratches, water, and sunlight.
Shleggwear Clear Sticker:
A clear sticker of the Shleggwear logo gives a decal-like finish. 4" x 2"
ShleggGurl Sticker:
Gurl with green hair wearing a Shleggwear Bun Buns hat yells "SHLEGGWEAR!" 3" x 2"
Rashad Sticker:
Rashad (the dinosaur Squishmallow) wears a Shleggwear Rashad Hat. 2" x 2"
XLB Sticker:
Xiao Long Bao looking cool in some shades. 2" x 2"
Sticker Pack:
1 of each! 4 count sticker pack. Get that bang for your buck.
Designed with care at the Shleggwear studio in Los Angeles.
UNTRACKED SHIPPING ONLY FOR U.S. CUSTOMERS- DM @SHLEGGWEAR ON INSTAGRAM OR EMAIL [email protected] IF YOU REQUIRE TRACKED SHIPPING.